We're really excited for our recent launch of Conductor 1.2 and Note 1.1.2. This release prepares Conductor for the future of making WordPress content layout building even easier.
Video overview
Unlock layouts for Note
The most exciting feature of this update are the newly added Note Layouts when you're using it with Conductor Plugin. These ready made layouts will allow you to add your own text, live in the front-end customizer.

Columns & Rows – Add from 2 to 6 columns of text and up to 10 rows per widget. This is great for quickly adding services summaries or quick information displayed in a grid format.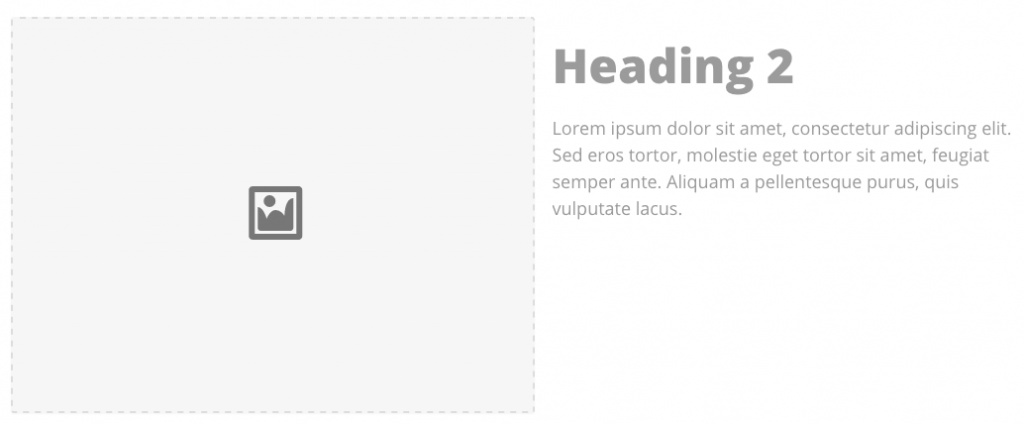 Media & Text – You have the choice to select from 2 pre-made layouts with image on either side of a text element. This is great for call to action areas, author bios, building team pages and so on. We're really excited to roll out more of these unique layouts!
Changelog
Conductor 1.2.0
General

Added wp_version_compare() helper function to compare against current WordPress version
Use get_class() in is_conductor() function instead of 'Conductor' for array_filter()
Improved conductor_get_template_part() function to allow data to be passed to the template, including WordPress globals; also allow templates to be required only once if necessary
Updated default Conductor template verbiage
Minor code formatting & comment adjustments

Conductor Widget

Set widget defaults as property on PHP class and moved to constructor

Conductor Note Widget

Introduced ability to specify templates within Note Widgets (requires Note v1.1.2 and above)
Note 1.1.2
Moved Note localize data to Note_Customizer PHP Class
Added ability to allow other plugins to use Note as a "transport" layer to send data to the Customizer from any TinyMCE Editor
Added ability to allow noteinsert plugin to be utilized on TinyMCE Editors outside of Note
Added hooks to Note Widget to allow settings and front-end output to be added/adjusted by themes and plugins
Added ability to prevent widget update event from being triggered (set prevent_widget_update to true on editor.note object to prevent updates)
Added logic to update jQuery widget data to ensure it wasn't one revision behind in the Customizer
Added local flags to Note Previewer script to reference when Note Widgets were focused or a modal window was open
Adjust Note media panel button CSS
Move cursor to the last child element/node of the body on note-widget-edit
Fixed issue where Customizer would set Previewer URL to anchor href when clicked inside of a TinyMCE Editor by stopping propagation
Fixed bug where Note Widget was focused in Previewer and re-ordering widgets did not trigger a refresh