Note: You must purchase Conductor at www.conductorplugin.com before you can download it.
1. Go to www.conductorplugin.com.
2. In the top-right corner of the webpage there should be a little account icon. Click on that icon.

3. This should bring you to a login form where you can input your username and password.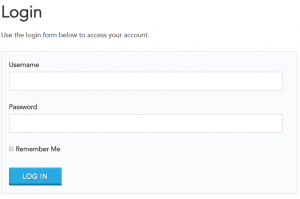 4. When the page loads you should see a table with some information about your purchase of Conductor. In the section labeled Details click on the link View Details and Downloads.

5. The webpage should expand after you click on View Details and Downloads. At the bottom of the page in the table labeled Products you can see all of the products included in your package of Conductor. To get Conductor click on Conductor Core.
Now you should be downloading conductor.zip which should download to your Downloads folder by default.