It's tough knowing where to begin to learn WordPress development.
The lines become even more blurred when we start talking about the right way or the wrong way to develop on WordPress. Much like everything else, the answer usually ends up being: it depends. It depends on what you're trying to achieve, how it scales, and how users will interact with your code.
Most of all it depends on your skill set and experience with languages such as, but not limited to:
PHP
HTML/CSS
Javascript
WordPress*
I asterisk WordPress because, as we'll learn, there are varying methods (loosely: standards) the contributing community has agreed upon throughout software's lifecycle. Hence, the WordPress way or otherwise. This resource guide isn't a step-by-step practice, but a collection of sources that can help you launch and expedite your WordPress development journey.
Learn WordPress development
I expect this list to grow over time and I invite you to comment below to have your favorite resource added.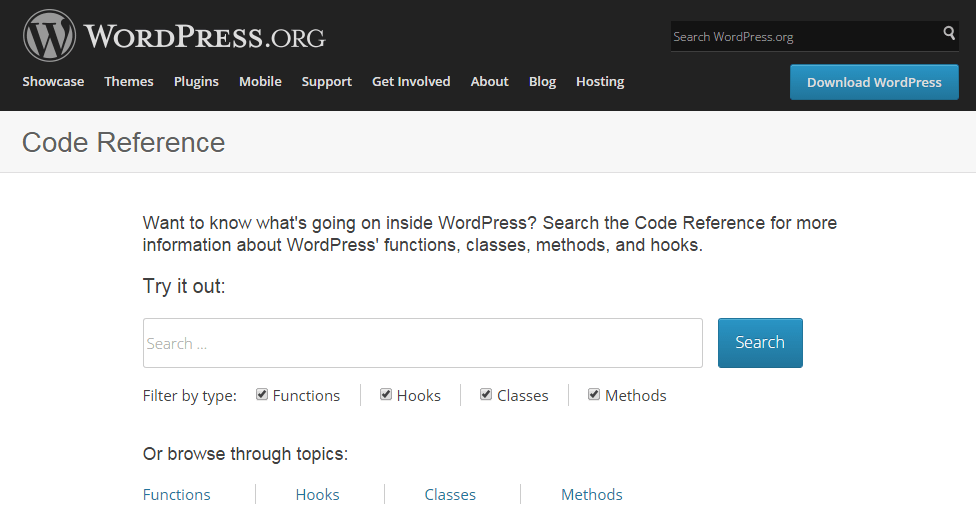 Website resources
The sites listed are general in purpose and serve a wide audience. You will find a lengthy range of development advice and documented code from these resources.

Paid resources
If you're looking for something more structured and to the point, check out these sources.

Resources by community members
I wanted to give vocal and passionate community members their own section. Each provide their unique twist for learning WordPress development.

WordPress podcasts you can learn from
Also directed by active community members, I'm grouping this separate because you interact with it differently.

WordPress books
A list of books that might help you get to where you need to be.

Community efforts
Here's a list of community resources that you can access online and in person.
What's your resource?
Have we missed an important book, URL or webshow on your list?
Let us know in the comments below and add your trusted source for learning WordPress development.