There's a lot of WordPress Page Builders out in the market.
Some are basic, providing a shortcode to enable some core layout options not easily available for non-developers. Other plugins focus on the entire experience of building a website from granular CSS elements to the broader layout control. Often times, page builders can get a bad rap from WordPress users that build sites for a living.
A robust page builder, for example, can give you the entire kitchen sink for style and layout options. On one hand, the average DIY WordPress user can build complex websites without having to hire a developer. On the other hand, they are working with options and standards that require a developer to explain all of the options to them.
Then there's the amount of excessive code or "bloat" that a big design plugin can add. A catch-22 for sure.
So how does Conductor fare in this crowded marketplace? Meet the page builder that isn't a page builder at all.
Conductor isn't a WordPress page builder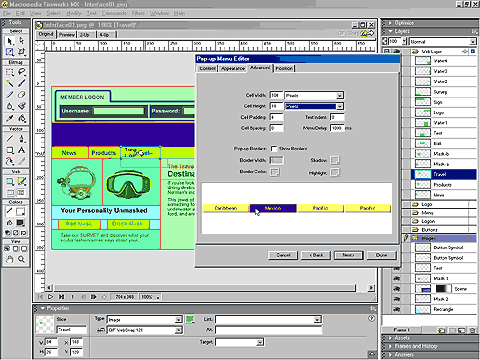 Recently the chaps over at WP-Tonic reviewed Conductor along with some leading WordPress page builders.
While we're thrilled that we were named with some great plugins, we don't consider ourselves in the same market as the mentioned products. When we were building client sites using an early version of Conductor — some 14 months ago — we focused on the display of content first and then the page layout after.
Initial iterations of Conductor helped us rapid prototype the display of content without having to write code. In fact, we didn't want to handle custom design layout options at all.
So, what the heck does that mean?
Content first approach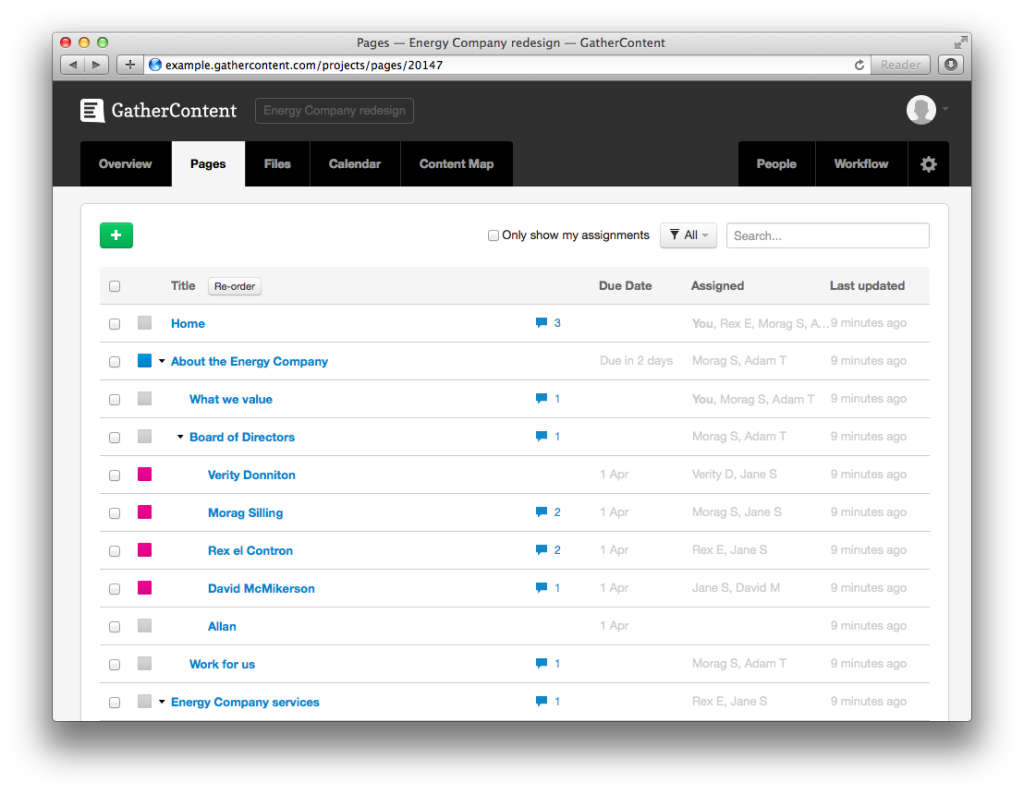 Because our agency design process begins with content, we always start with gathering and organizing site content. Once we have some core pages filled out with content, we could then leverage Conductor to display this content on a homepage or services page without having to go into a deep development phase. Client's could now visualize the layout of their content sooner rather than waiting for the development phase to finish.
Why content first? 
Let's look at two reasons why you should focus on content first as a WordPress agency owner:
Not receiving timely content delays a project which means your revenue and timeline take the hit
Adding content after a site is designed is like fitting a square peg into a round hole.
There's a lot more to why content first, but these two reasons are probably the most common and two that you've undoubtedly faced before. Conductor was born to address this. Our internal process massaged the client into getting us content and then we had a tool where we could visually display their various types of content on the fly.
No coding required made it great for our sales team and project managers to present the vision of a project and flex the muscle of WordPress. We get to visualize the control of content in the front-end customizer of WordPress in meetings with a few clicks of a button. The client can see their content, control the display of it, and move it around — it's amazing.
Pro tip: Check out Gathercontent.com for a great resource & app to get the content gathering job done.
Less development time, more design time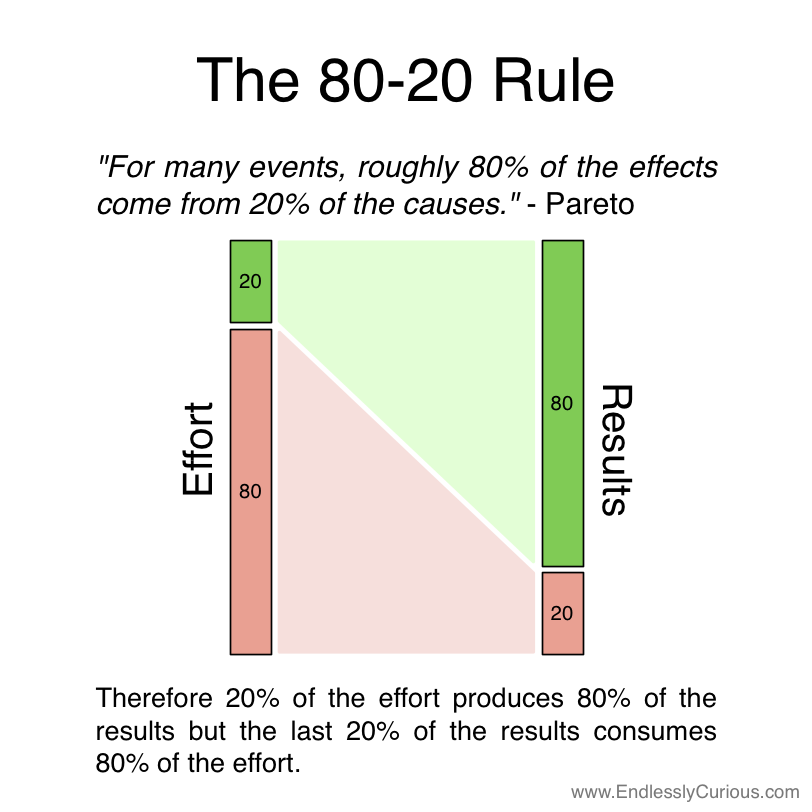 Designing a website from scratch can be something of a rabbit hole for the non-designer. Especially when you are exposed to every CSS option under the sun having never built a site until this first encounter.
What we're accomplishing with Conductor is very much the 80-20 rule. We want to give the user a few choices to make that allow them to build an overall layout of a site and then go in and flex their design muscle using some CSS. If they can't code CSS, no worries, Conductor will inherit the styles from nearly any well-coded WordPress theme.
The importance of theme independence
Occasionally, our client work would have us building out a new homepage or product page for a client on a theme we hadn't worked with before. This meant that our solution had to be theme independent and not locked into a particular builder child theme. The benefit being, we could take on various jobs while delivering technology that empowered our customer on their existing website without changing the theme.
This gave our clients a lot more flexibility. Since our solution ran as a plugin and inherited styles from the theme, they could change their design without being locked into a proprietary theme. No loss of data or control of their content display in the long-term.
In the end, it's a fine balance between the powerful choices we give users and staying out of the way of design. A reason, we believe, sets us apart from a typical page builder.
WordPress content is a BIG space
Finally it comes down to the large amount of content a user can have within their WordPress install. We currently support:
Posts
Categories
Pages
Custom Post Types
Custom Fields
AgentPress plugin custom fields
Registered user data (coming soon)
WooCommerce plugin custom fields (coming soon)
This is just a sliver of content that WordPress can manage for you. We want to make it really easy to query that data, spit it out in a functional display, and then allow the user to use any theme or CSS to bring it that last mile.
We don't want Conductor to design the site for you, rather, allow you to to build the the broad brushstrokes and then you can handle what you're great at — design and content creation.
Conductor plugin is great for ______?
Now that we're out of beta, we're seeing a lot of new use cases.
When we initially launched we knew it would be a great tool for Agencies to launch sites faster, but using a solid and well supported plugin.
Now we're seeing new WordPress bloggers wanting to use to build collections of top content or the freelancer that doesn't know how to code, but could use it to build client websites.
So what kind of user are you? How do you envision using Conductor for your next project?